Planted / to plant:
1. put (a seed, bulb, or plant) in the ground so that it can grow.
2. set or place in a particular position.
Editor's Letter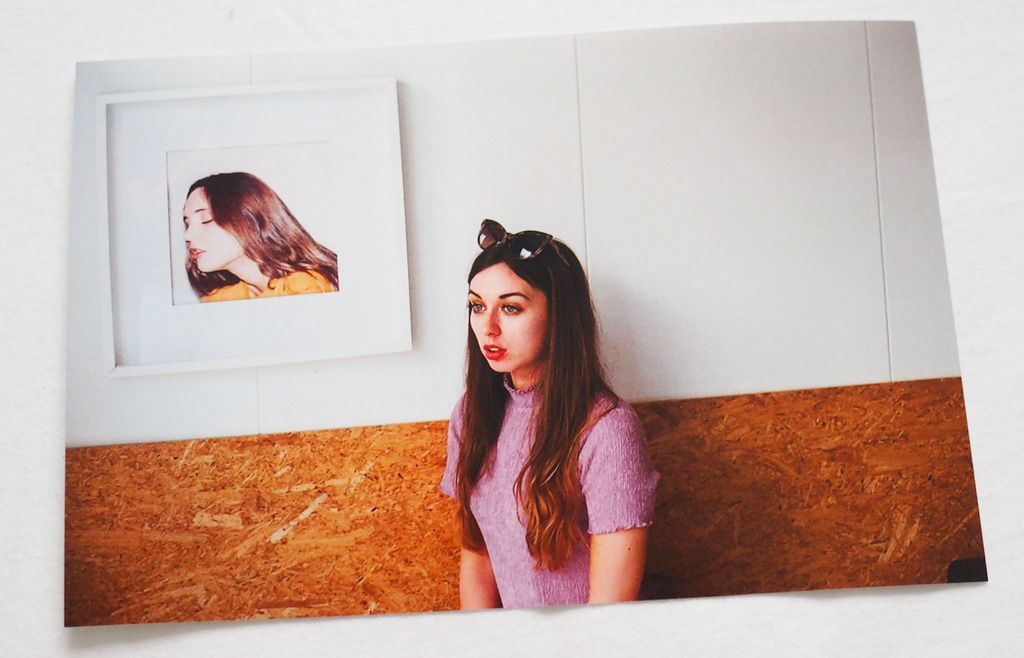 It has been over six months since I moved in with my boyfriend. I feel well and truly at home in our little flat, and as it comes up to the anniversary of me visiting said flat for the first time, I reflect on what moving out has been like. I thought it would be more of a shock. Like I would sit back on my first night and be like "holy shit, I've moved out". But really it was a natural process. And in reality I had slowly moved my way in gradually over the months until my wardrobe was split between two different places which didn't make sense at all. Moving out was natural, and that's why I know it was the right decision. And here I am, almost a year later, not being able to imagine not waking up in our double bed in our ground floor flat, naming our plants and singing way too loudly for our neighbours' liking (probably – I bet they love it really).
In this issue of Madizine I reflect on my newly green fingers and ask those around me what it was like for them to move out. Here's to another year and another trip to Ikea to get some more plants…
I can't stop thinking about plants. Walking through the garden section of Ikea last weekend was like a dream. I bought two plants even though I don't know anything about them and we don't get any direct sunlight into the flat. I later found out we had bought an Aloe Vera (for the bathroom) and an Ivy (for the bedroom). I named them Audrey I and Audrey Junior respectively. (We are still on the lookout for our Audrey II).
The Ivy, aka Audrey Junior, is currently resting on our storage heater (someone advised that the storage heater should be turned off. I know I said I don't know much about plants but I knew this at least). But apparently we'd been lucky in the fact that they don't need much sunlight and they both also don't need much watering something – a week later – I still am yet to do. I hope I learn to become more responsible when I have to keep something more important alive e.g. my own child. As well as this I once looked after my niece for an hour and accidentally 'dehydrated' her by forgetting to give her a drink.
Must remember to water children AND plants.
The above is the handwritten note from Louise, on her experience of moving out. The following are some more quotes from my peers on their experience…
_________________________________________________________________________________________________________________________________
"I don't have anything particularly profound to say about moving out. I'd like to spin something elaborate about it being a formative coming of age moment, but it would be all lies. I remained just as clueless and immature for years to come, to be frank I don't remember how I dealt with things like bills in that period.
The first place I lived in on moving out was a shared student rental. I'm glad to say it wasn't halls of residence. For some reason I decided not to go for that, instead winding up on one of the rougher council estates in Reading. I shared with 4 other students, the house only had 4 official bedrooms. I stayed in the 5th, which was actually the loft that you accessed by ladder. Apparently the landlord was later told he couldn't rent that as a bedroom as it didn't meet safety standards.
The estate had a bit of a reputation, and taxi drivers were quite reluctant to come to our address (they were even more surprised to hear we were students living in that area). We never had any problems though surprisingly. The neighbours used to come round and ask if we could give them some weed from time to time, bringing their enormous dog with them, but they were actually quite friendly.
Over the next two years I stayed in two more high quality places. One room I stayed in had no radiator and was freezing. I swear it had frost on the inside of the window one morning. It also had a wardrobe which fell over if you closed the door. The third place I recall as having a fireplace in my room, which sounds good until I add the detail that the surround and hearth had been knocked out. So it was actually an unusable fireplace with a pile of rubble in it. It acted as a very good vent to let cold air into the room in the winter though!
Reading that back it sounds a bit like a tale of Dickensian squalor. Let me assure you it wasn't quite that bad, but it is amazing what you would put up with when you first move out as long as it's cheap.
Amazing the memories that come back to you when you start thinking about these things." – Matt
_________________________________________________________________________________________________________________________________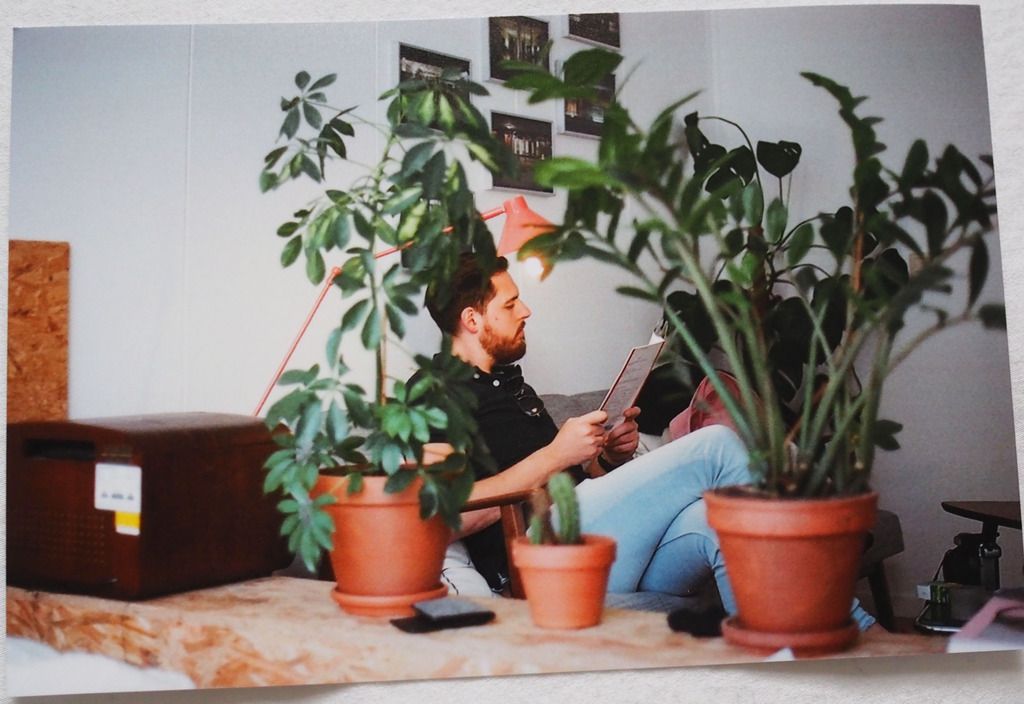 "Moving out did the worst thing possible: it made me throw dinner parties! It didn't happen straight away, before we inherited table and chairs, we lived like students!
We used a lovely cardboard box as our table and our friends/family wouldn't all fit round. That all changed when we got the tables and chairs, it happened so quickly.. friends came over and I impressed them with a three course meal. Started with one friend, then two, then more friends than chairs! That wasn't the worst part, the washing up was so high, the plates were touching the ceiling! Lucky my girlfriend was skilled at washing up… I know what you are thinking, what happened to the lovely cardboard box table, it became a functional coffee table until its recent retirement.. it now plans to run for President.." – Tony
_________________________________________________________________________________________________________________________________
"Leaving home – I was brought up within a very close East End Family where everyday we saw grandparents, family, friends in our house. I was 19 and my Fiancé at the time wanted to live in Stratford and so we bought a lovely little house up the road to his sister – it was all decorated and furnished before we moved in.
My wedding was such a beautiful day full of family and friends, married in the church 5 doors away from home, all the neighbours were out. I could not stop smiling – a dream come true. At the end of the evening whoever was left went back to mum and dad's house and it was time for me to go. I looked round and saw mum crying (probably tears of joy at offloading her eldest daughter!) and my younger sister sobbing (probably because she would not be able to take make up out of my room anymore!). I got into the car with my new in-laws and new husband and cried my eyes out all the way back to my new home.
The emotion of my own family ties were so strong that at that moment, leaving home and knowing that my life would never be the same was just too much to bear, all I wanted to do was run back home, I felt like I was grieving. It was a very emotional time and a day of very mixed emotions. Of course I loved my new husband but also I loved my family – I felt torn.
The thing I missed most was the noise. My family home was always full of friends and family, but my new home was so quiet with just us two and I was very lonely for a while; none of my friends lived locally. It took some time to settle into my new life but it was a life changing day getting married and moving at the same time and it was the beginning of a series of events that would change the path of my life forever." – Christine
_________________________________________________________________________________________________________________________________
Thank you to everyone who contributed to this issue.
And just so you know, the subject of the handwritten note above is about the boy I now live with… go figure.